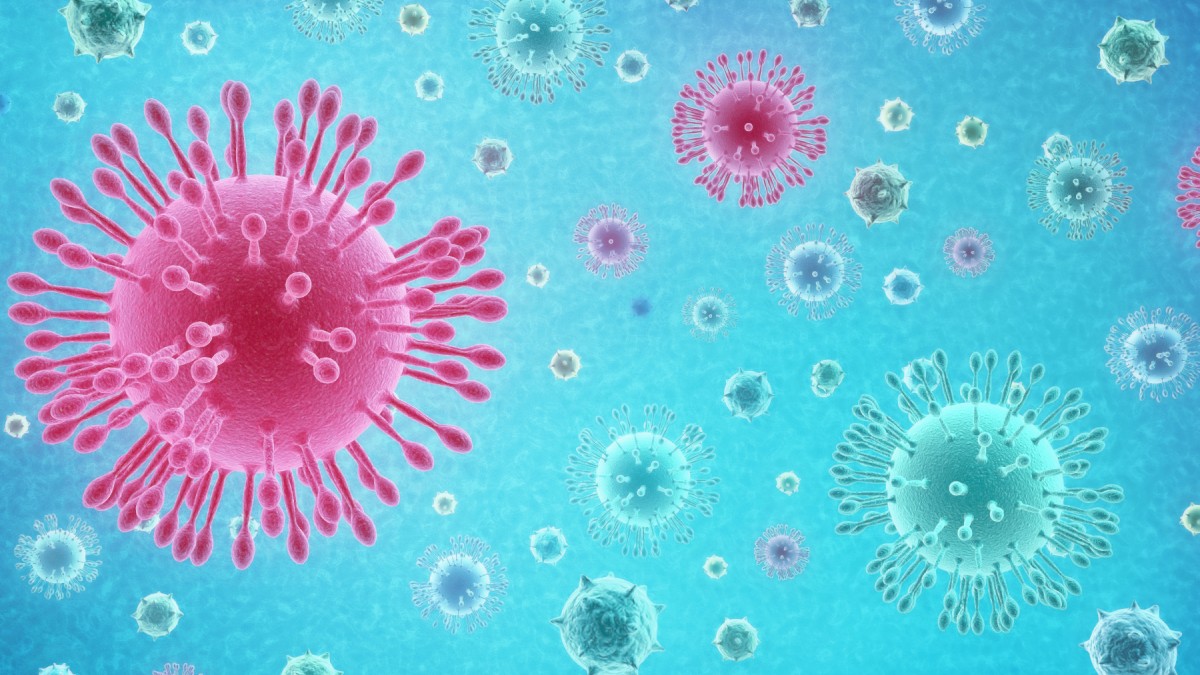 March 3, 2021
Last updated: Wednesday, 3 March 2021
COVID-19 RESOURCES
Visiting Northern Health
Information about getting tested
Northern Health's COVID-Testing Clinics
Aboriginal and Torres Strait Islander community
Ways to reduce your risk of COVID-19
Victoria's Current Restrictions
New actions have been in place by the Victorian Government to stop the spread of COVID-19 across Victoria. Click here for more information.
Current exposure sites
A number of new exposure sites have been identified and are listed on the DHHS website.
If you have been to one of these locations, you must not attend work and must quarantine yourself for 14 days and notify the Department of Health.
Visiting Northern Health
Visiting restrictions are currently in place at Northern Health: 
Visiting hours are from 10 am to 6 pm
Two visitors per patient, per day may visit (maximum two hour visit per patient per day )
Visitors can attend together or as separate visits. Total Visiting time  per day are limited to two hours  ( example if separate visits then each visit can only be for one hour)
Children are permitted to visit and are included in the number of visitors
The exceptions to this are as follows:
         Birthing Suite
Two support people may visit with no time limit
         Maternity Assessment Clinic
        Maternity Ward (Ward 11)
After birth, while in the Maternity Ward, partners may visit between the hours of 8 am and 8 pm, plus one other visitor for two hours between the hours of 2  pm and 6 pm
     Children's Unit and Neonatal Unit
Two parents may visit
Visits are not time-limited
 No siblings
One carer only to stay overnight
        Specialist Clinics
Patients attending a Specialist Clinic appointment may have one support person, only if they are their carer
       Palliative Care
Two visitors per patient per day permitted for maximum two hour visit
Patients nearing end of life in any part of the health service, including residential-care, are allowed two visitors at a time, at any time of day
If under 16, only the children and grandchildren of the patient are allowed and must be under the direct supervision of an adult at all times
        Caregiver
A person who is the primary caregiver to a person with a disability may visit at all times
One carer only
       Emergency Department
       Compassionate grounds
In special circumstances, if a patient is at the end of their life or there is a sudden deterioration in a patient's condition, the nurse in charge (or other designated hospital position) may allow an exemption on compassionate grounds for essential visitors only.
Please note that if a visitor is under quarantine or self-isolation at the time of the patient's dying, they will not be permitted to visit – unless approved by the Victorian Chief Health Officer.
       Ian Brand Nursing Home Bundoora
 Two can visit for two hours once a day.
We understand these restrictions may cause disappointment. The health and safety of our patients, visitors and staff is our highest priority and these restrictions are in place to protect them. Alternatives to visiting such as phone calls and video chat are available where possible. Thank you for your ongoing understanding during this time.
Please note: No external delivery people will be admitted for food or flower deliveries at this time.
What you need to keep doing
Practise good hygiene and regularly and thoroughly wash your hands.
Maintain physical distancing, keep at least 1.5 metres away from others.
Wear a face mask at all times when outside you home, unless a lawful exception applies.
If you feel unwell get tested at a nearby testing location. See Northern Health locations below. Return home immediately.
If your condition worsens contact your GP or a health professional. If you become very unwell and are having trouble breathing contact triple zero, you may need to be admitted to hospital.
Information about getting tested for COVID-19
If you have symptoms of coronavirus (COVID-19) you should get tested.
Testing is available to people with the following symptoms, however mild: fever, chills or sweats, cough, sore throat, shortness of breath, runny nose, and loss of sense of smell or taste.
The test is free for everyone.
The test takes around a minute and involves a swab from the back of your throat and nose.
You need to bring your Medicare card. If you don't have a Medicare card then bring one form of identification, like your driver's licence or student ID.
You should return home immediately after the test and remain in self-isolation until you receive your test result.
If you are unsure whether or not you should be tested for coronavirus, visit the Department of Health and Human Services (DHHS) website. The Department of Health and Human Services website provides step-by-step advice on how to get tested for COVID-19.
COVID-19 Vaccination Program
COVID-19 vaccinations commence in Victoria and nationally on Monday 22 February 2021.  For more information please visit COVID-19 vaccines.
Northern Health COVID-19 Testing Clinics
As part of our COVID-19 response, Northern Health is operating the below testing clinics seven days a week.
Northern Hospital Epping
Drive-Through & Walk-In Clinic
Northern Centre for Health Education & Research (NCHER) car park (enter via Cooper Street)
187 Cooper Street, Epping Vic 3076
8 am – 7.30 pm
Craigieburn Centre
Drive-Through Clinic only
274-304 Craigieburn Road, Craigieburn Vic 3064
7 am – 3.30 pm 
Glenroy Senior Citizens Centre
Walk-In Clinic
11 Cromwell Street, Glenroy Vic 3046
9 am – 5 pm
Aboriginal and Torres Strait Islander community
Aboriginal and Torres Strait Islander Victorians are considered a high risk for COVID-19 due to higher rates of pre-existing medical conditions such as diabetes, heart and lung disease than non-Aboriginal people. This means that it is important for Aboriginal people that are experiencing COVID-19 symptoms to get tested early and, if you do have COVID-19, ensure you can access treatment quickly. See details on our Fever Clinic above. Click here for a fact sheet from the Department of Health and Human Services.
COVID Safe Plans
Northern Health has developed COVID Safe plans for the health service and Ian Brand Nursing Home, Bundoora.
COVID Safe plans protect patients, residents, visitors, staff and contractors. Our COVID Safe Plans set out Northern Health's actions to help prevent the introduction and spread of coronavirus (COVID-19) in our health care environment, whilst we provide vital care for patients.
COVID Safe Plan – Northern Health
COVID Safe Plan – Ian Brand Nursing Home
Latest information
As the situation is changing rapidly, please visit the Department of Health and Human Services website for the latest updates, including advice on symptoms and precautions.
Visit the Department of Health and Human Services website to find out more. 
Translated COVID-19 resources can be accessed below:
Department of Health and Human Services website.
Health Translations website.
You can learn more about COVID-19 (Coronavirus), including advice on symptoms and precautions, on the Better Health Channel website.
Visit the Better Health Channel website to find out more.
Read the latest travel alerts on the Smartraveller website.
Visit the Smartraveller website to find out more. 
If you suspect you may have COVID-19 (Coronavirus), please call the dedicated hotline on 1800 675 398.
Please only call Triple Zero (000) for emergencies.