The role of the Board is to exercise good governance in the achievement of Northern Health's stated objectives.
Key aspects of this governance role include:
setting the organisation's strategic direction
establishing a policy framework (primary policy)
appointing the Chief Executive Officer and monitoring their performance
evaluating organisational performance
ensuring organisational accountability and compliance with legislative requirements
evaluating the Board's own effectiveness in governance.
The Directors contribute to the governance of Northern Health collectively as a board by attending to business through meetings and a range of informal processes over the year. In addition to the minimum number of Board meetings required to be attended, individuals contribute through participation or chairing the various committees of the Board. Between committee meetings they are often involved in assisting management in the performance of Northern Health functions. Directors also attend significant functions and ministerial events across Northern Health.
Ms Jennifer Williams AM
Board Chair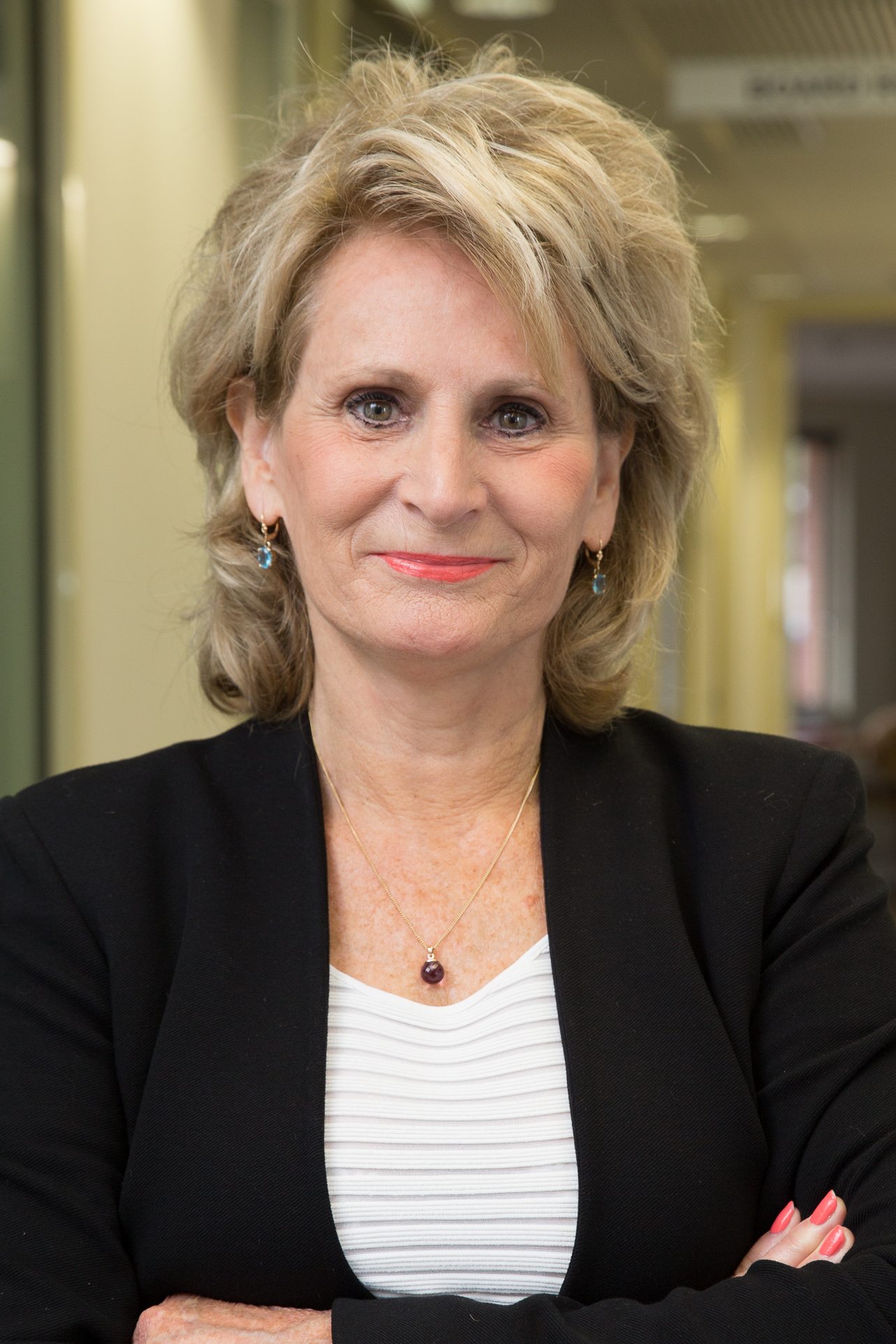 Jennifer Williams was appointed as Northern Health Board Chair on 1 July 2015.
She has previously worked as a Chief Executive to several large health care organisations including Austin Health (five years), Alfred Health (seven years) and most recently as Chief Executive of the Australian Red Cross Blood Service (seven years). Jennifer is now a non-executive director. In addition to her Northern Health role she is Chair of Yooralla, and on the boards of the Australian Medical Research Advisory Board, InfoXchange, the Independent Hospital Pricing Authority and Barwon Health. She has previously completed 8 years on the board of La Trobe University.
Jennifer has extensive experience in the health sector and has held many board positions.
---
Mr Phillip Bain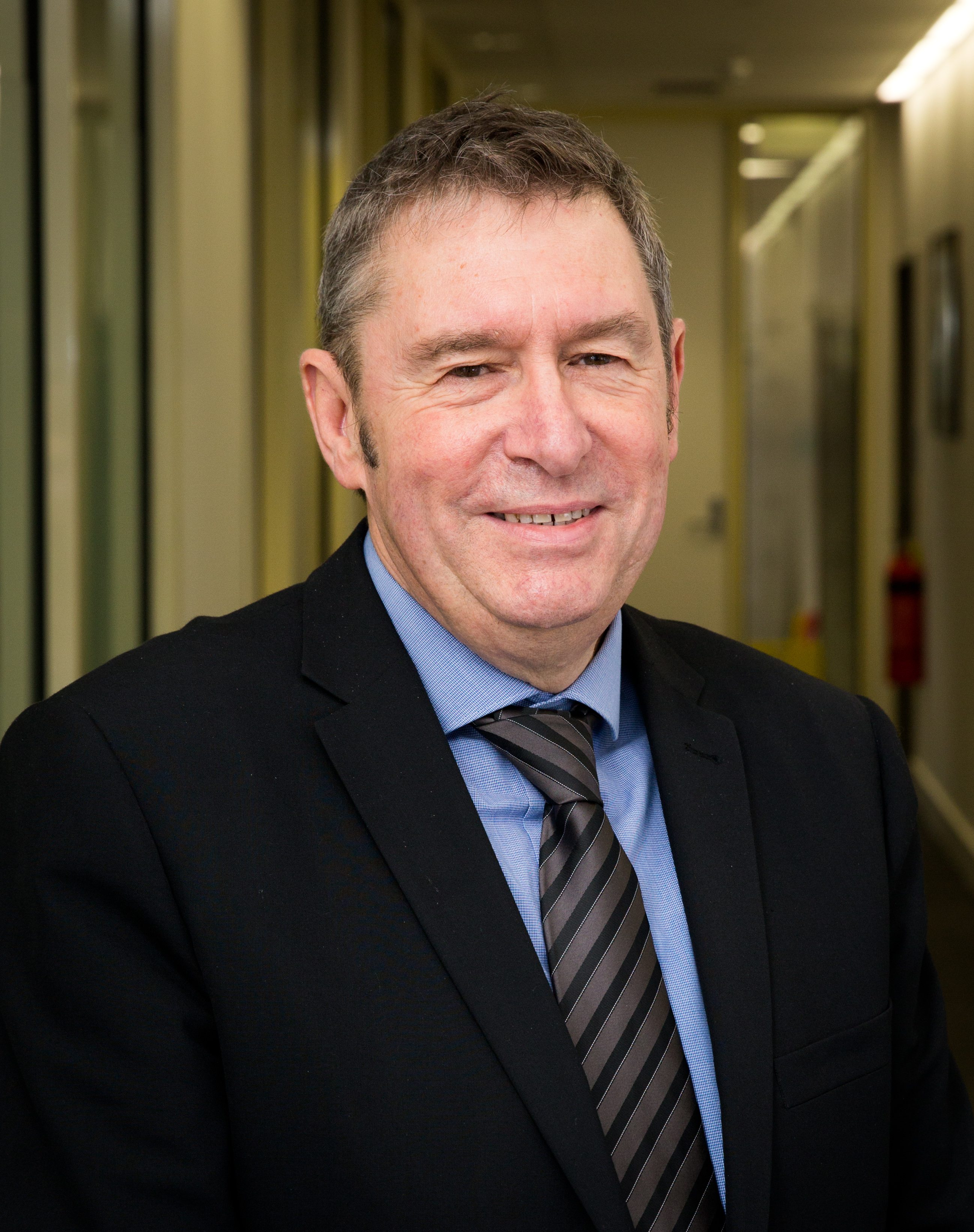 Phillip Bain was appointed to the Northern Health Board in July 2017.
He is the former Chief Executive of Plenty Valley Community Health and has a long history in the community, vocational education and health sectors.
Phillip is a member of the DELWP Northern Metropolitan Partnerships and has been a longstanding Director of QIP, the national quality provider in primary care.
Phillip is Chair of the State Government task force into Community Health.
Phillip's professional career includes a lengthy period working with GPs in the north of Melbourne and managing the Goulburn Valley Medicare Local in central Victoria. He has served as a local Councilor and Mayor, was a Victorian Multicultural Commissioner, and early in his career was an adviser to a Federal Health Minister.
Phillip is a member of the AICD and ACHSM and has a Masters in Business.
---
Ms Juliann Byron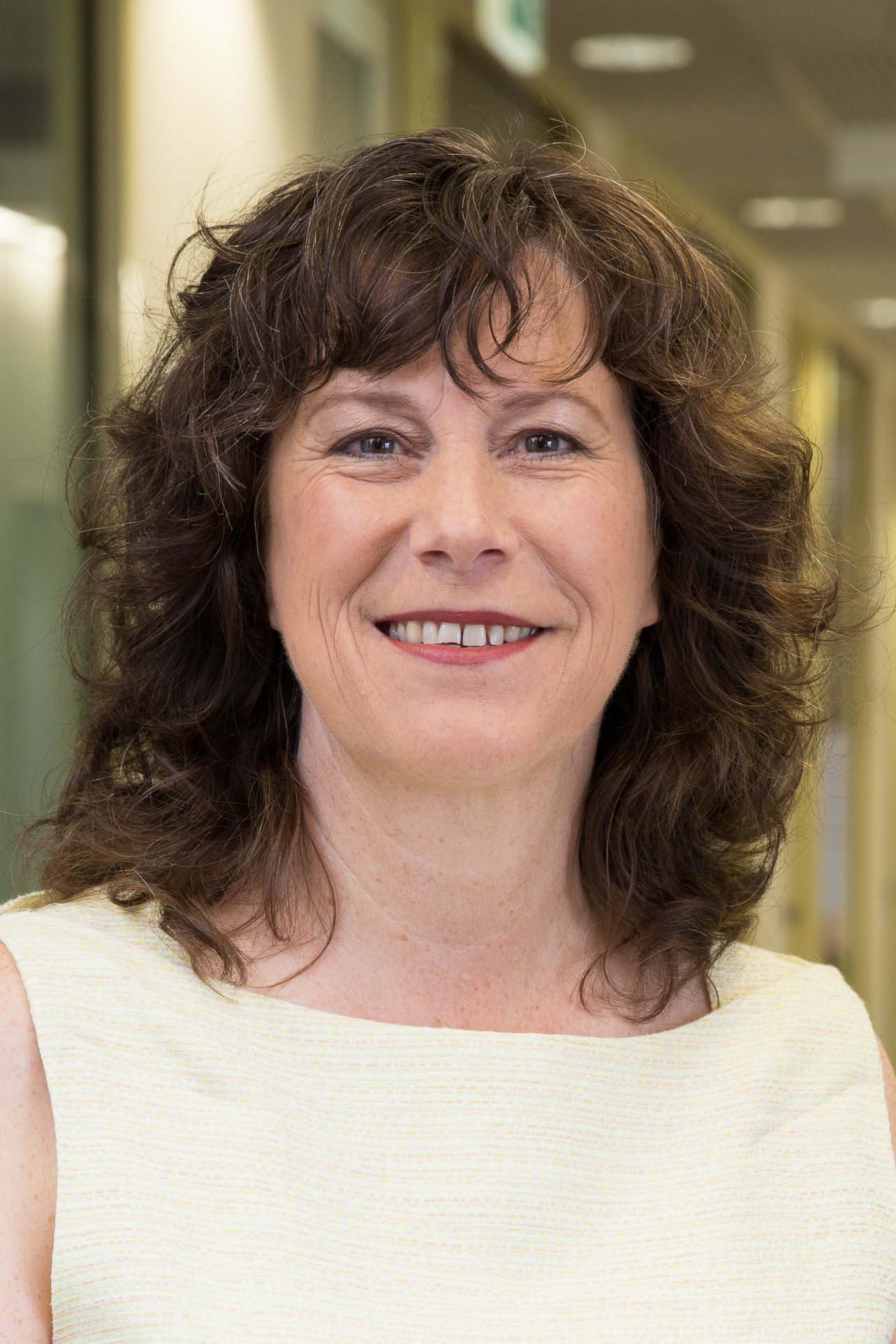 Juliann Byron was appointed to the Northern Health Board on 8 December 2015.
Juliann has extensive experience as Chief Financial Officer of both public and private companies, and governance and strategic planning skills. She holds board positions on a number of public, private and, not for profit boards.
She is a fellow of CPA Australia, Fellow of the Australian Institute of Company Directors, and a Member of the Governance Institute of Australia.
---
Dr Andrea Kattula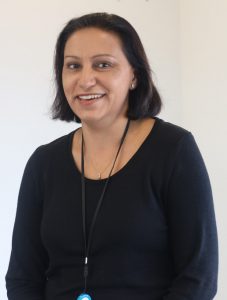 Andrea Kattula was appointed to the Northern Health Board in July 2019
Andrea originally trained as an anaesthetist, working in hospitals in Australia and the United States. Her subsequent career has focused on Safety & Quality in healthcare, including appointment as the inaugural Medical Director for the Clinical Governance Program at Austin Health in 2006. She has extensive experience establishing clinical governance systems and processes, leading change, engaging clinicians and supporting clinical leadership development.
From 2017 to 2019 Andrea chaired the Victorian Consultative Council on Anaesthetic Mortality and Morbidity. She is now the Deputy Chair of the new Victorian Perioperative Consultative Council and chairs its Anaesthesia Subcommittee. She has concurrent roles including as a Teaching Associate with Monash University, and as a member of the Victorian Audit of Surgical Mortality (VASM) Management Committee, Australian and New Zealand College of Anaesthetists (ANZCA) Victorian Regional Committee, and the ANZCA Mortality Subcommittee.
Alongside medical and anaesthesia qualifications, Andrea has a Bachelor of Psychological Science degree and a Master of Quality Improvement in Healthcare. She is also a Graduate Member of the Australian Institute of Company Directors.
---
Mr Peter McDonald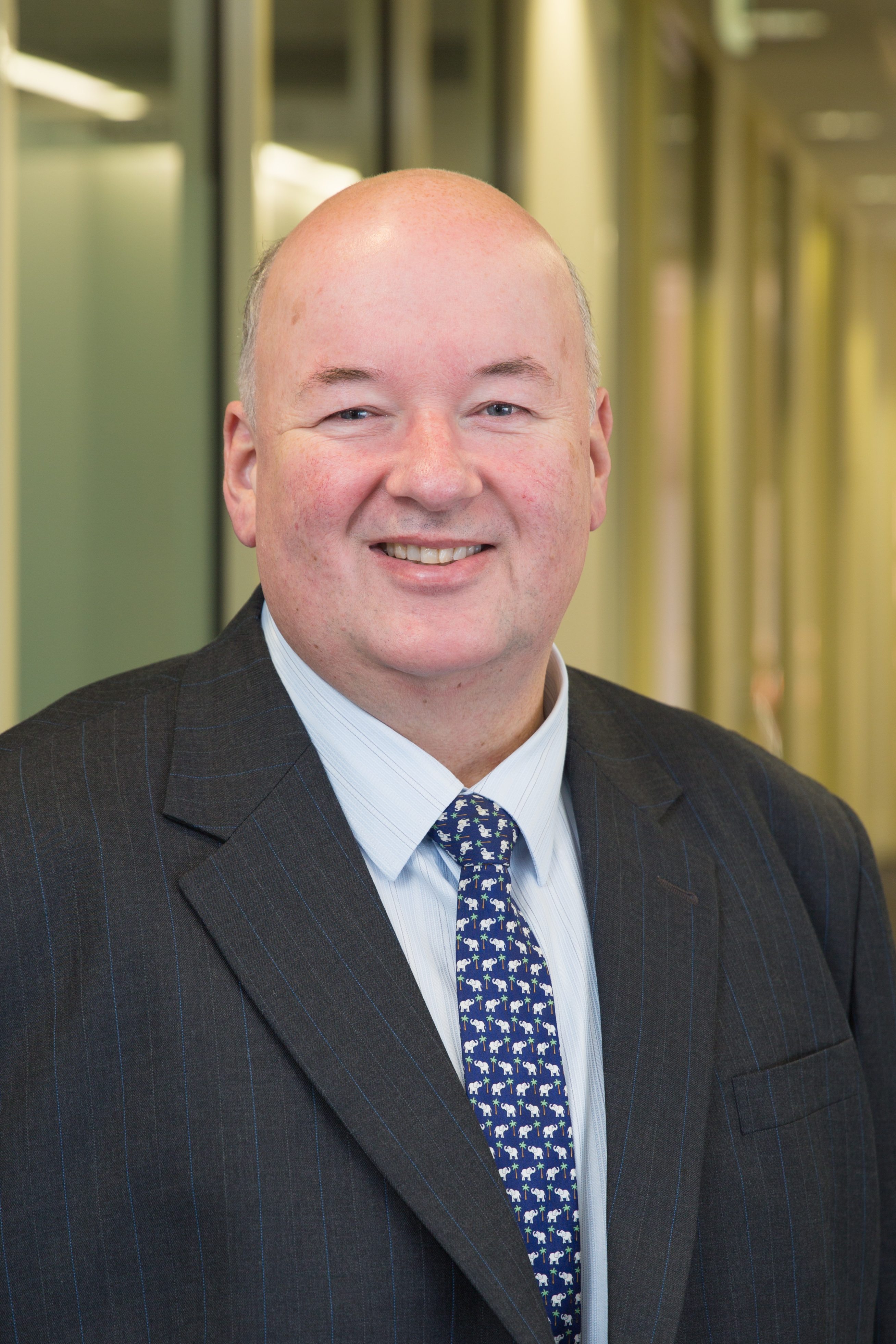 Peter McDonald was appointed to the Northern Health Board in December 2016.
He is an executive with the Australian Red Cross Blood Service and previously worked as CFO at Austin Health and Alfred Health for 12 years. Prior to that he had a number of senior management roles in Victorian Government departments.
Peter is a Council Member and Chair of the Finance & Resources Committee at La Trobe University and is a Fellow of CPA Australia. He is a Graduate Member of the Australian Institute of Company Directors and holds a Bachelor of Arts and Masters of Professional Accounting qualifications.
---

Anna MacLeod
Anna MacLeod was appointed to the Northern Health Board in July 2020.
Anna is a senior management professional with extensive experience in Health, Insurance, Risk, Governance and Regulation working within both the public and private sectors.  She is a Mediator, Health lawyer and Division 1 nurse.
Anna has held many clinical governance and medico-legal roles in major public hospitals as well as senior management roles for major medical indemnity insurers; Victorian Managed Insurance Authority and Avant.  She has an interest in people management and development and delivering results through building relationships, and the application of strategic influencing skills. She is also experienced in procurement and contract management.
Anna is a Board Member of Castlemaine Health and recipient of a Victorian Government Women's Board Leadership Scholarship 2020.
---
Mr Peter McWilliam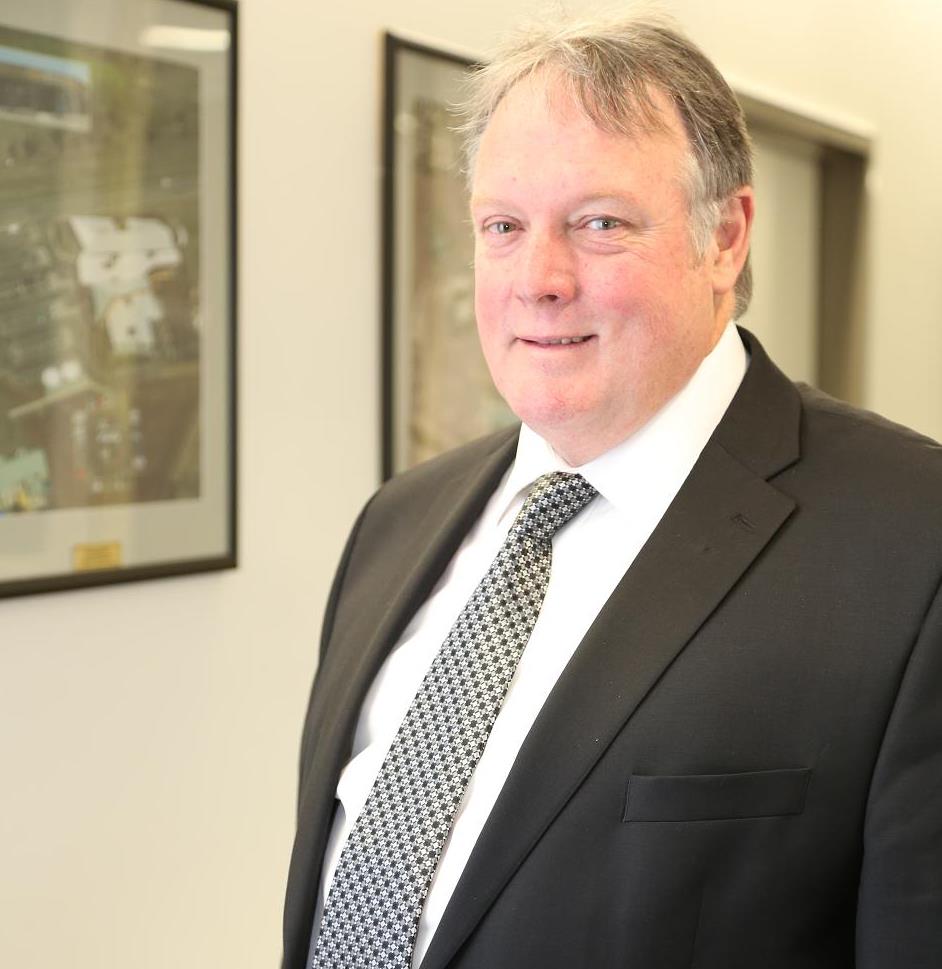 Peter McWilliam was appointed to the Northern Health Board in October 2013. Peter brings with him extensive skills in business and management derived from 37 years of experience working at RBM and Paramount Plastic Extrusions, one of Australia's largest privately owned plastic manufacturing companies. Peter served as a General Manager and Company Director within the organisation and its subsidiary Paramount Plastics (Aust.) for 30 years, providing leadership based on inspiring effective teamwork, strong planning and organisational skills.
Peter understands the importance and value of staff in an organisation's success and has many years of experience in implementing training and mentoring programs to maintain organisational viability. As a resident of the northern suburbs, Peter is familiar with its rapid growth and development and the evolving needs of the local community. Since retiring in 2010, Peter has focused on sharing his business acumen and skills to benefit health services in the northern Melbourne area.
---
Ms Linda Rubinstein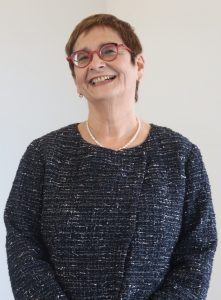 Linda Rubinstein was appointed to the Northern Health Board on 1 July 2019.
Linda is a former trade union official and lawyer with over 30 years board experience, largely related to industry superannuation funds.  She has worked in a senior role at the ACTU and as the Pro Bono Manager at a national law firm.
Linda is currently chair of the Industry Fund Services group of companies and a director of Industry Fund Services Insurance Solutions and Industry Fund Holdings, as well as a volunteer Community Visitor appointed under the Disability Act 2006.
Linda has a law degree and has successfully completed the AICD Company Directors Course.
---
Mr John Watson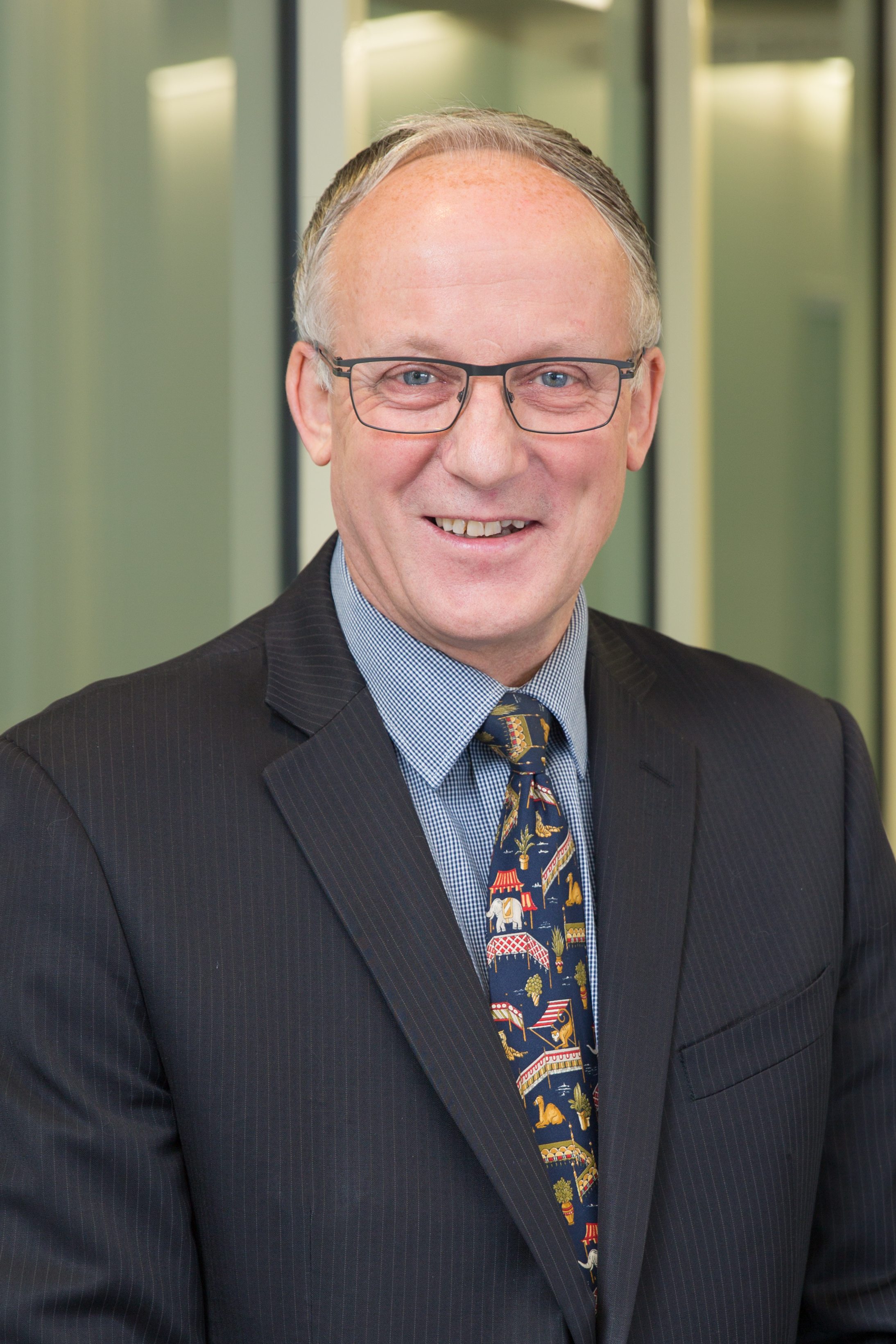 John Watson was appointed to the Northern Health Board in August 2016. John has had a long career in State and Local Government over more than four decades. He has held a number of leadership roles in Local Government including Chief Executive Officer of the former Shire of Bulla, Moonee Valley City Council and Hume City Council. John's Victorian Government roles include periods as a Director, and then as Executive Director, of Local Government Victoria.
John has been Chair of the Victoria Grants Commission since 2012 and was Chair of the Panel of Administrators of the Brimbank City Council from 2012 to 2016. He Chairs the Audit and Risk Committees of the Maroondah City Council, Moreland City Council, Central Goldfields Shire Council and Municipal Association of Victoria. He also sits as an independent member on the Audit and Risk Committees for the Greater City of Geelong, Wyndham City Council and Nillumbik Shire Council. He is the Independent Member of the Emergency Management Victoria Program Board.
Together with the Hon Frank Vincent AO QC, John is the co-author of the 2015 Sunbury Hume Transition Local Government Panel Report and in 2018 sat as the Independent Inquiry into governance concerns at the Goulburn Ovens TAFE (GOTAFE).