Mr Siva Sivarajah
Chief Executive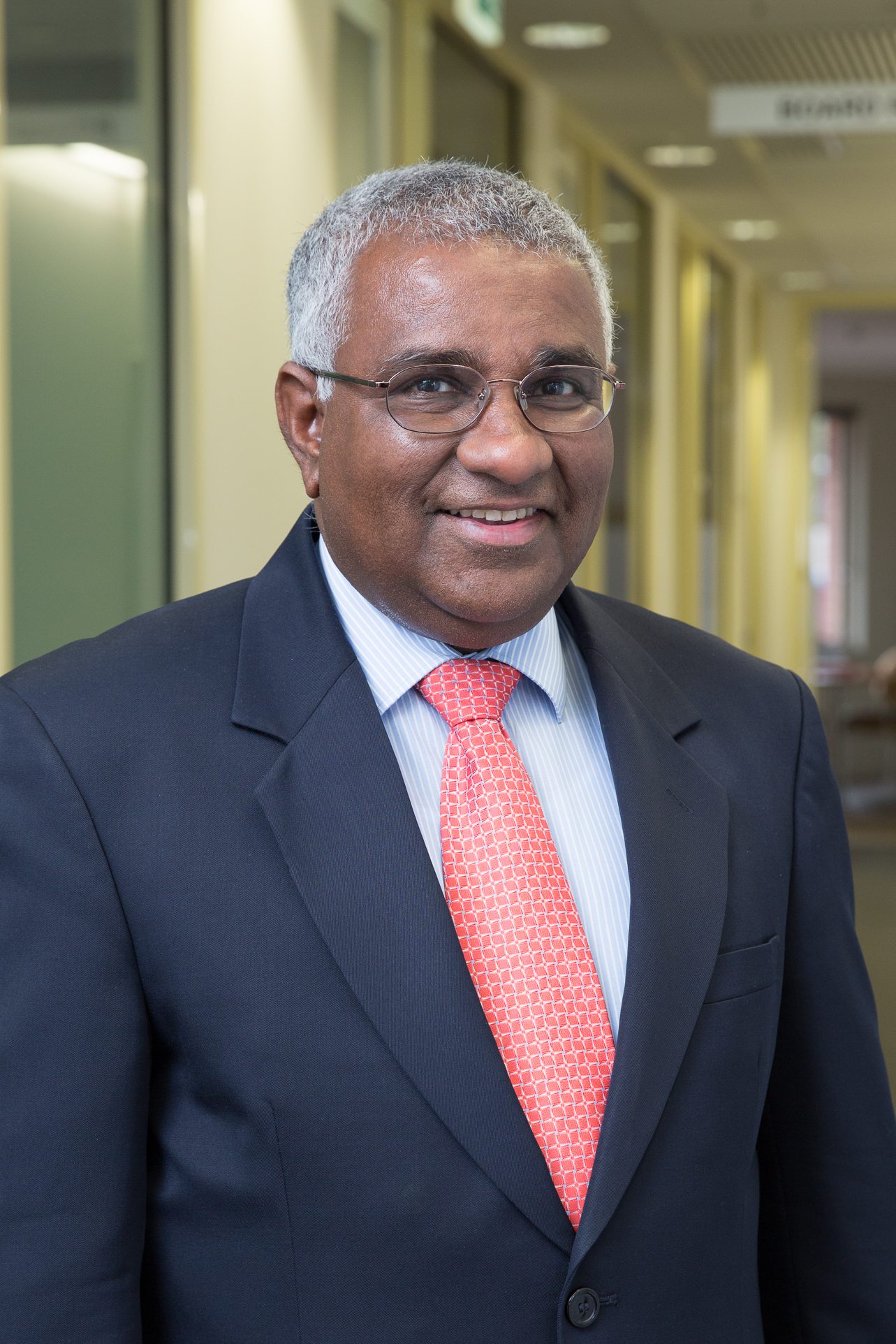 Siva Sivarajah brings a wealth of knowledge, experience, and health care leadership through almost 30 years within the Victorian public health sector.
Previously Siva was the Chief Operating Officer of Monash Health, where he led the delivery of acute, sub-acute, mental health and community based services across the south-eastern suburbs of Melbourne. He also has a strong track record in the delivery of major capital projects and engineering infrastructure services.
Siva is leading transformational change at Northern Health, improving access to services, enhancing a safety culture, and fostering partnerships to link hospital and community care – partnerships that will help support patients in their own environment, ensuring they remain safe and well.
________________________________________________________________________________________
Ms Debra Bourne
Chief Operating Officer

Debra commenced her nursing career in metro health services within intensive care departments. Later on, she moved to rural health and held a variety of nursing roles, from renal dialysis unit, operating suite, emergency nursing and then midwifery where she worked for 20 years.
Over time, she transitioned to the Nurse Unit Manager role, after which she was endorsed as one of the first rural and remote Nurse Practitioner's (NP) in Victoria.
For more than eight years, Debra worked in a variety of  rural and remote settings which included the mining industry. Her career then progressed further and led to health service management roles in operations, quality and service development.
Debra joined Northern Health in 2016.
---
Ms Wanda S Stelmach, FRACS, MBBS, BSc, Assoc. Fellow ACHSM
Chief Medical Officer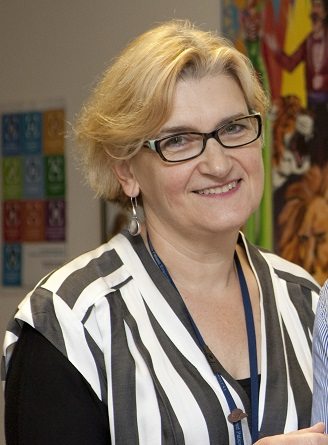 Ms Wanda Stelmach is a general and breast surgeon, who commenced as a VMO surgeon at Preston and Northcote Community Hospital (PANCH) in 1993, and at the Northern Hospital in 1998. She was appointed to the position of inaugural Head of Acute General Surgery Unit in 2009, a service which she helped to create, and was made Divisional Director, Surgery in 2014.
Wanda has been a Fellow of the Royal Australasian College of Surgeons since 1995. She is also involved in the College's anti-bullying and bad behaviour campaign.
---
Ms Lisa Cox
Chief Nursing and Midwifery Officer
Lisa commenced at Northern Health in 2018, as Divisional Director Nursing in areas of Medicine, Subacute and Emergency Services.  Prior to joining Northern Health, Lisa  worked across several healthcare services in a variety of operational health services management roles.
Clinically, a Registered Nurse, Lisa has an emergency nursing background and expanded into Nurse Unit Manager positions within metro-Melbourne emergency departments.
Lisa holds postgraduate qualifications in Public Health, Business/Management and Emergency Nursing.
She has a strong interest and has undertaken professional development in Emergency Management, with respect to CBR Management, external disaster management, Code Brown and Incident Management Teams.
___________________________________________________________________________________________
Ms Michelle Fenwick
Executive Director, People and Culture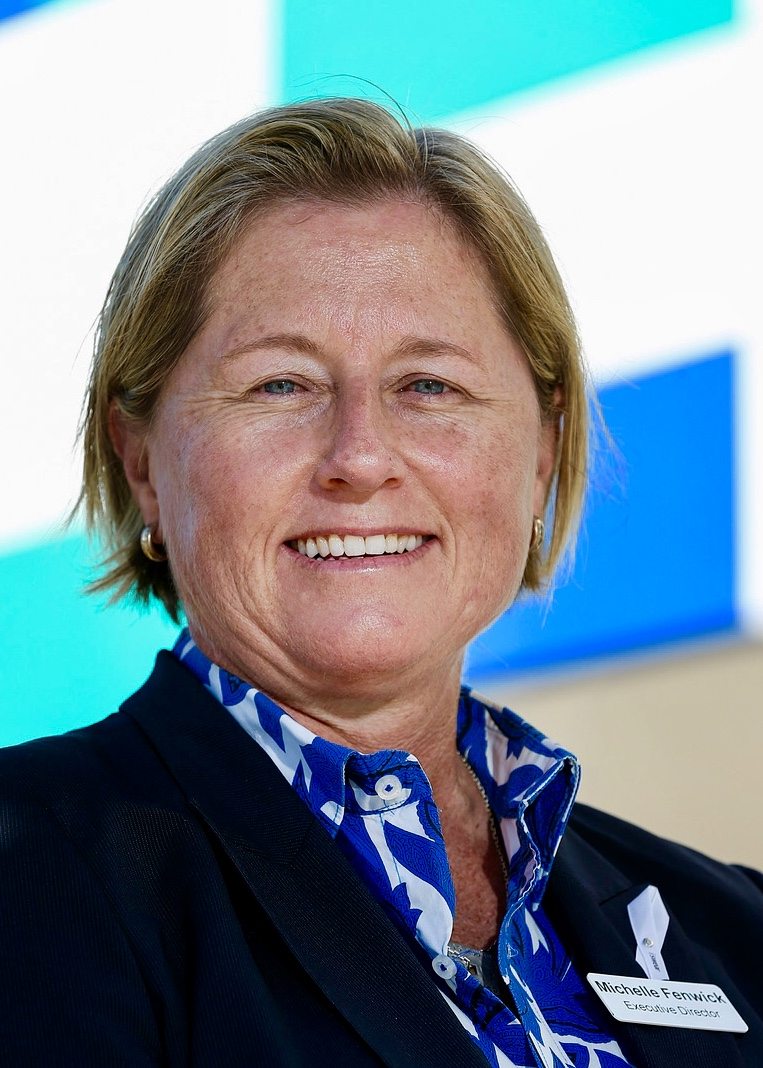 Michelle is an experienced Human Resources Practitioner, who has delivered progressive, responsive and relevant services to Northern Health to support staff, whilst they deliver healthcare needs to the community.
She leads Northern Health, People & Culture directorate services, which include strategic employment, attraction and retention strategies, health/safety and wellbeing, learning and development, human resources and staff innovation system services. Her background is well suited in delivering sustainable workforce solutions, especially with the expected population growth of 59% by 2031.
Michelle has a Masters in Administration in Human Resource Management/Industrial Relations and has received Candidature for her Doctorate – Research Topic 'Impact of nurse casualisation'.
---
Dr Bill Shearer 
Executive Director, Quality Safety and Transformation 

Dr Bill Shearer is a consultant anaesthetist and fellow of the Australian and New Zealand College of Anaesthesia.
Bill is the Executive Director of Quality Safety and Transformation at Northern Health and is leading the High Reliability Organisation Transformation Strategy across Northern Health. He has over 30 years of clinical and managerial experience and has been both a director of large anaesthetic departments and medical director for critical care programs including anaesthesia, intensive care and emergency services.
Bill has pursued interests in education (with a master's degree in educational studies) and in quality and safety in both critical care and the wider health services environment and has made significant contributions to various state and national activities in these areas.
---
Mr Anthony Gust
Executive Director Digital Health
Anthony has worked at Northern Health for the past three years, as the Director of Data Science & Analytics.  Prior to joining Northern Health, Anthony  worked within the healthcare industry and in senior management positions for over 20 years.  He spent time at the Department of Health and Human Services as an Associate Director, responsible for data linkages, modeling and forecasting – focusing on building teams, modelling, infrastructure and policy.  He also was the Executive Director, Electronic Medical Records, Quality & Safety, Performance, Electronic Medical Records (EMR), Information Technology (IT) and Innovation at Peninsular Health, Associate Director, KPMG and was the Director, Business Intelligence at Monash Health for over 10 years.
Anthony holds a Bachelor in Science (Pharmacology), a Graduate Diploma (Statistics), Grade Diploma (Project Management) and a Masters in Science (Statistics) and is a Fellow of the Australian College of Health Service Management (ACHSM).
____________________________________________________________________________________
Ms Belinda Scott
Executive Director Mental Health
As Executive Director Mental Health, Belinda is responsible for the disaggregation of mental health services from North Western Mental Health Services (NWMH), and the implementation of service models in collaboration with NWMH to improve patient access to care.
Belinda has been working collaboratively with a number of key stakeholders to improve mental health services delivered at Northern Health, ensuring patients receive high quality, consistent mental health care and treatment.
Belinda brings key industry experience covering business and strategic planning and implementation, quality and risk management, engagement and partnership development, financial management, capability building, metropolitan and rural health care.
Belinda's previous experience includes Chief Executive Officer at Djerriwarrh Health Service and at Northern Health as the General Manager, Broadmeadows Hospital.