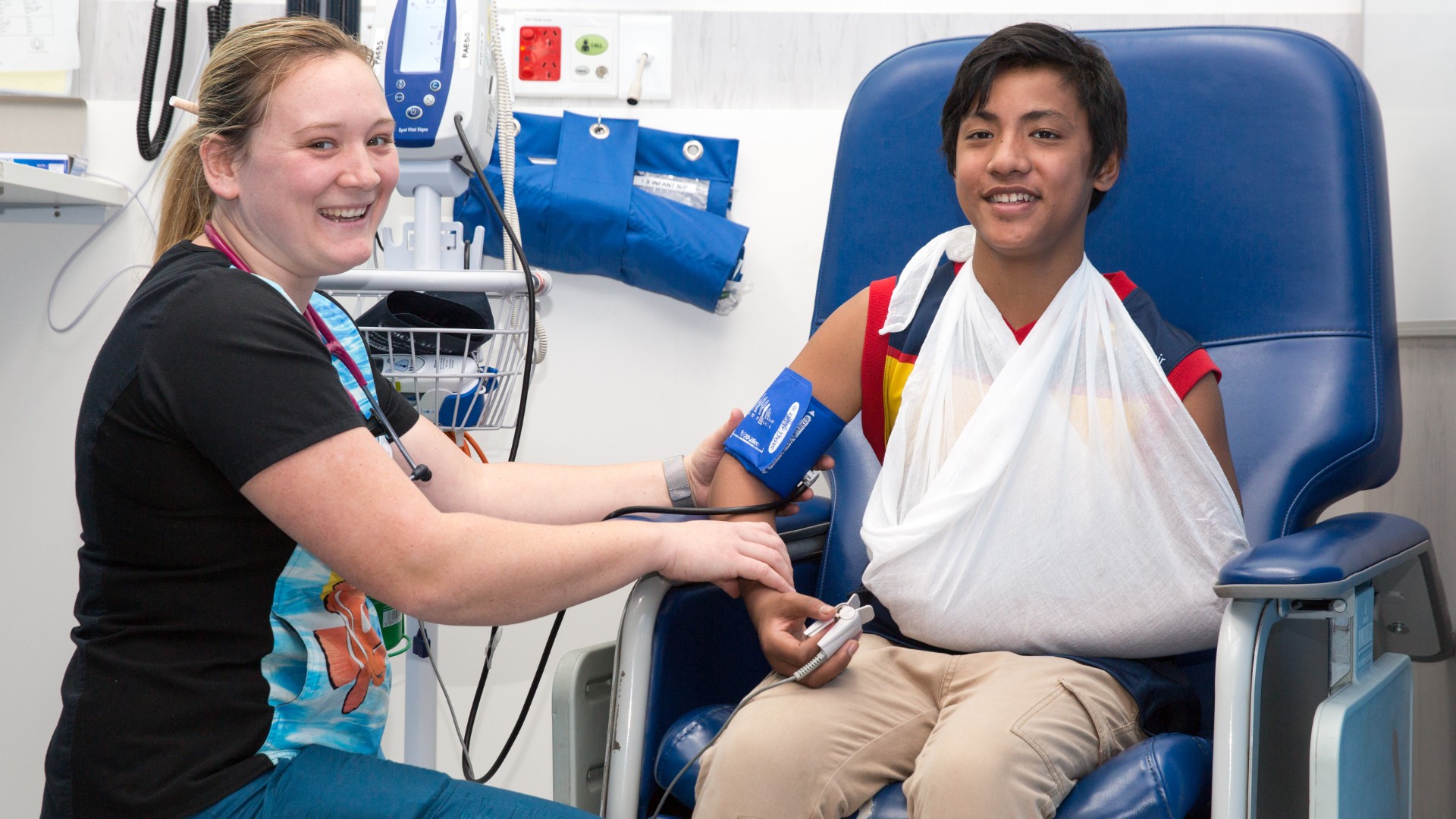 December 9, 2019
Northern Health is working to improve how we care for children coming in to our Emergency Department. We welcome feedback from our community regarding the Northern Hospital Emergency Department children's area. This will help shape improvements to how care is delivered and spaces for children in the Emergency Department.
We will be holding a morning tea to hear your views on 18 December 2019 from 10-11.30 am.
If you are interested, please email planning@nh.org.au by 10 December 2019.