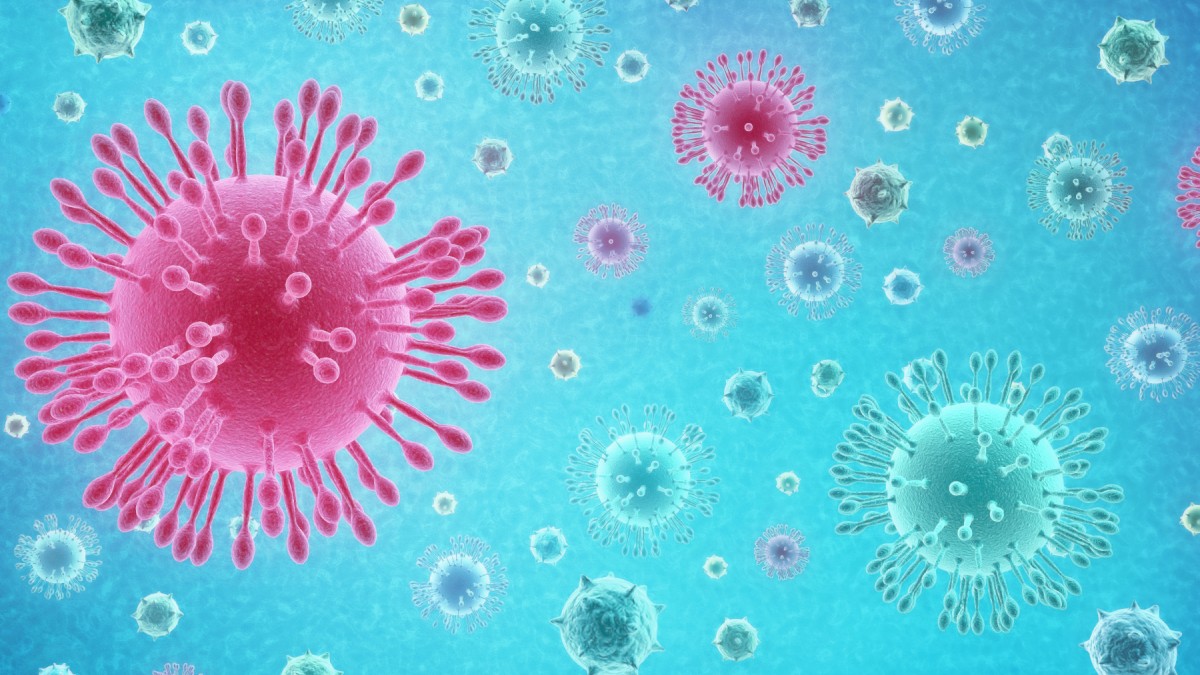 July 7, 2020
The Northern Hospital emergency department is open.
Due to a number of staff cases of coronavirus and quarantined close contacts in the emergency department the hospital is operating reduced services and some ambulances are temporarily being diverted to other hospitals.
The Emergency department will undergo continuous deep cleaning for the next two weeks and close contacts are being identified and quarantined. All staff in the emergency department are being tested as a precaution.
People requiring urgent care should attend the emergency department, however, people with minor, less-urgent conditions should seek medical advice from their general practitioner in the first instance.
Visitors to the hospital have also been further restricted as a precaution.