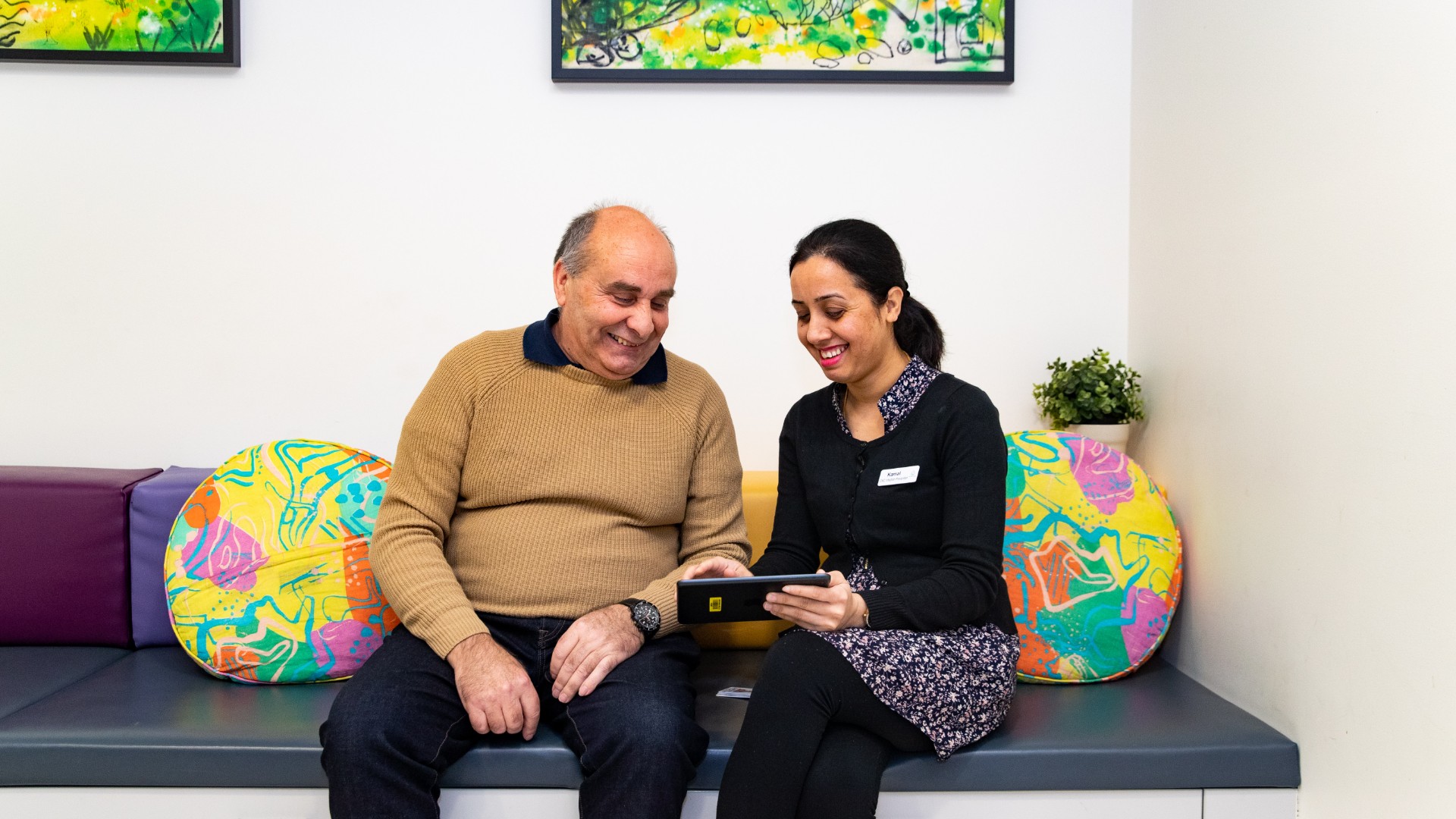 April 27, 2020
"Extremely impressed with all nursing staff (so very caring) even the tea ladies were lovely. I would definitely recommend this hospital, all was excellent."
Patient Experience Week runs from 27 April to 1 May 2020.
Listening to our consumers and patient feedback helps Northern Health to understand how we can provide the best service. Via our dedicated Patient Experience Team, we receive feedback through our Patient Feedback Form , Northern Health Patient Experience Survey  and The Victorian Health Experience Survey.
In the most recent result from October to December 2019, The Victorian Health Experience Survey reports 93 per cent of adult inpatients rated their care as good or very good. This is Northern Health's highest results since the survey commenced in 2014.
In addition, our 55 dedicated Consumer Network members contribute to service improvement through the committees and projects they are involved in. Click here for more information
Join us as we say 'thank you' to all staff and volunteers for their support and contribution to a positives patient experience every day.