June 13, 2018
Northern Health's Palliative Care Service has relocated from Northern Hospital Epping to a new site at Heritage Epping Gardens Aged Care Facility at 25 Willandra Drive, Epping. The move is in the interim while new facilities are built at Northern Hospital Epping for a dedicated Palliative Care Unit.
Palliative Care Services at Northern Health aim to improve quality of life for patients with life-limiting illness and their families, through management of symptoms, support and decision-making about future care.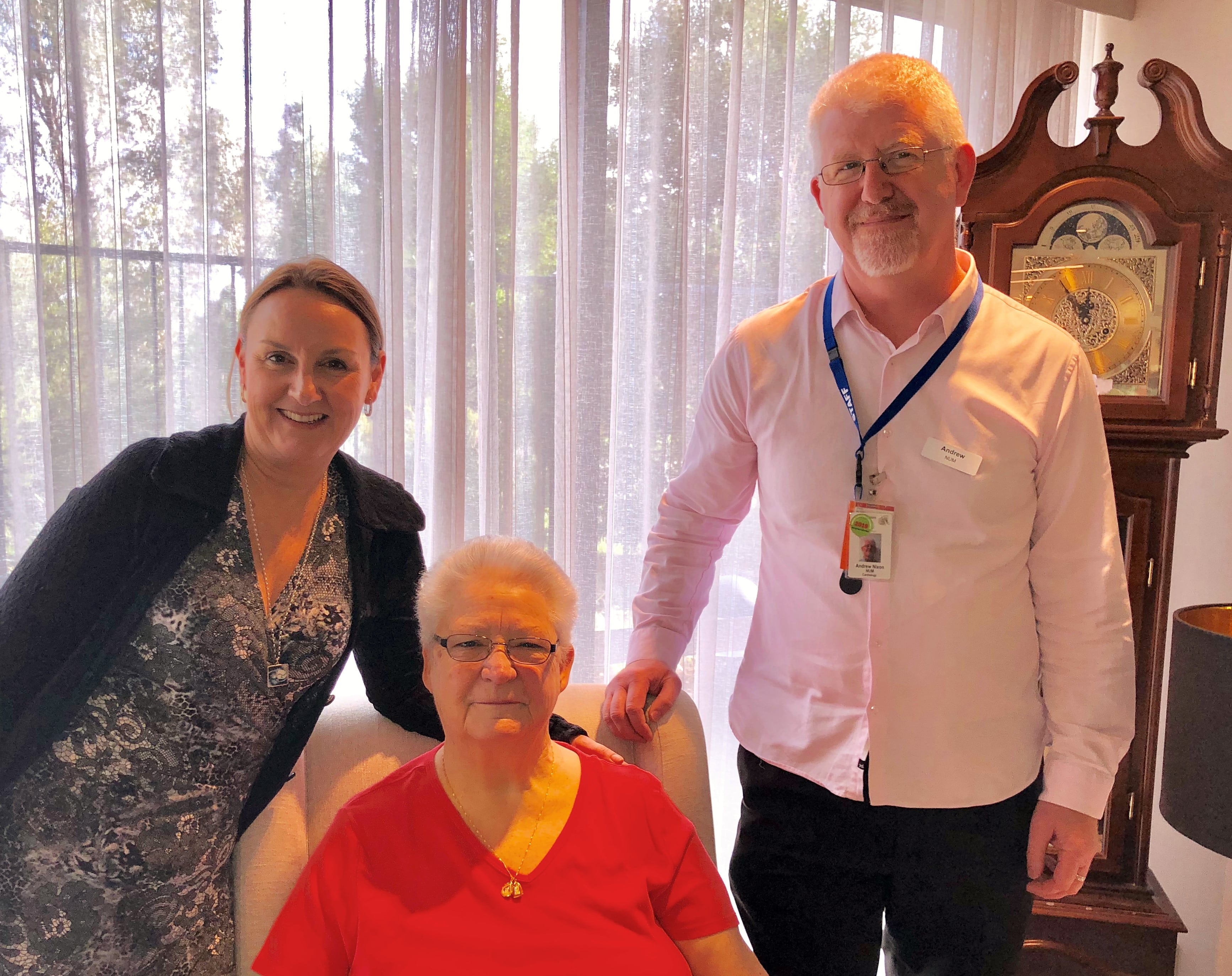 The Epping Gardens unit consists of 16 large single rooms fitted with ensuites and a number of open areas including a cinema, lounge, chapel, hairdresser and sports bar for patients and their families.
We are committed to providing outstanding health care and Palliative Care is a vital service that we provide helping people at the end of their lives. Palliative Care is an important part of our health system, providing compassionate end-of-life care and support for people and their families that makes a real difference.
The unit will soon return to Northern Hospital Epping in a purpose-built facility to provide the best environment for our patients and their families.