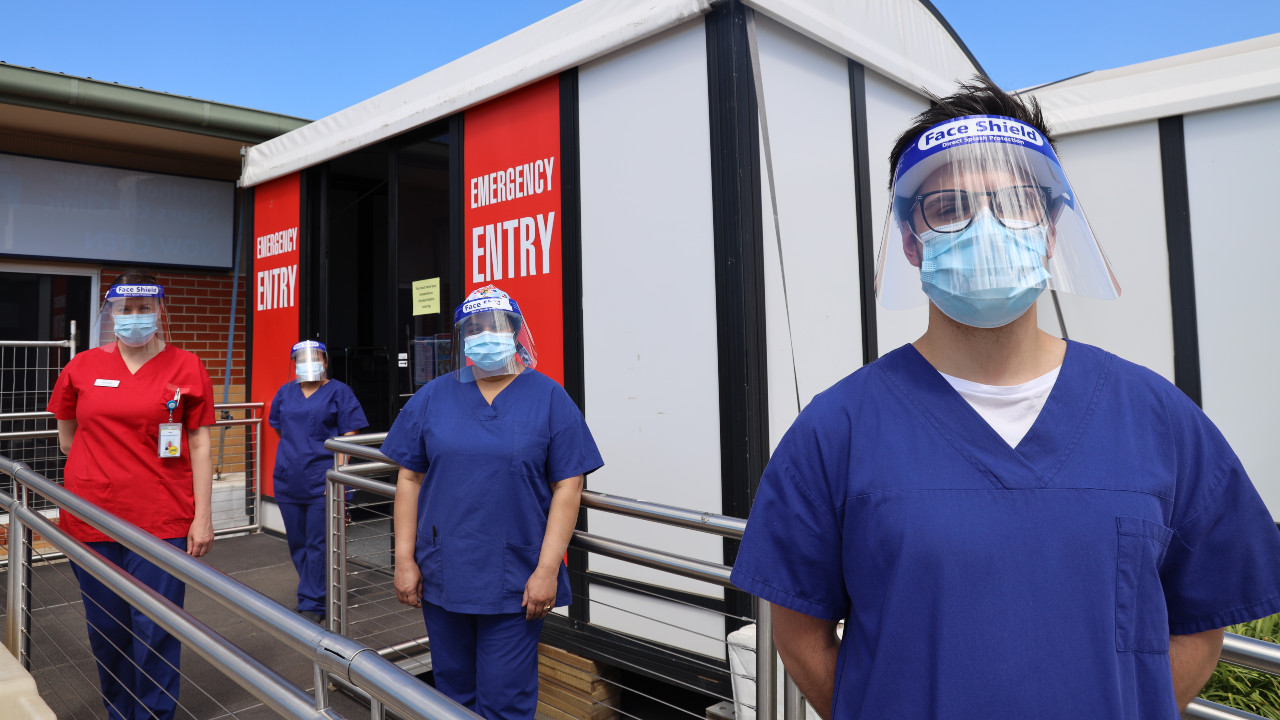 October 14, 2020
Today is Emergency Nurses Day, and we would never have imagined what emergency nurses would face this year.
The year started with the heat and devastation of the bush fires, and then continued into the unfolding pandemic that has gripped the world. This is all whilst our staff have continued to deliver trusted emergency care.
Janice Fernandes, ED Nurse Unit manager said for her, nursing is not just a profession – it's a way of life.
"While working in ED is a physically and emotionally demanding job, it is equally rewarding. As a critical trained ED nurse for over 23 years, I would never change my career pathway for anything," she said.
"This year is the International Year of the Nurse and we never could have imagined we would be in the middle of a pandemic. The ED nursing team at Northern Health have been adaptable, demonstrating strong commitment by responding with enormous flexibility. ED nurses have had to swap celebrations, conferences and seminars with mask and gowns," Janice added.
Thank you to all of you who have worked in Emergency Care this year. You have put your patients and colleagues first, whilst worrying about friends and family. It has been inspiring to receive support and recognition from the community, and to see you all work in often trying circumstances.
Whilst this year has been very challenging thus far, we ask you to reflect on the enormous effort and achievements of this hopefully once in a lifetime event.