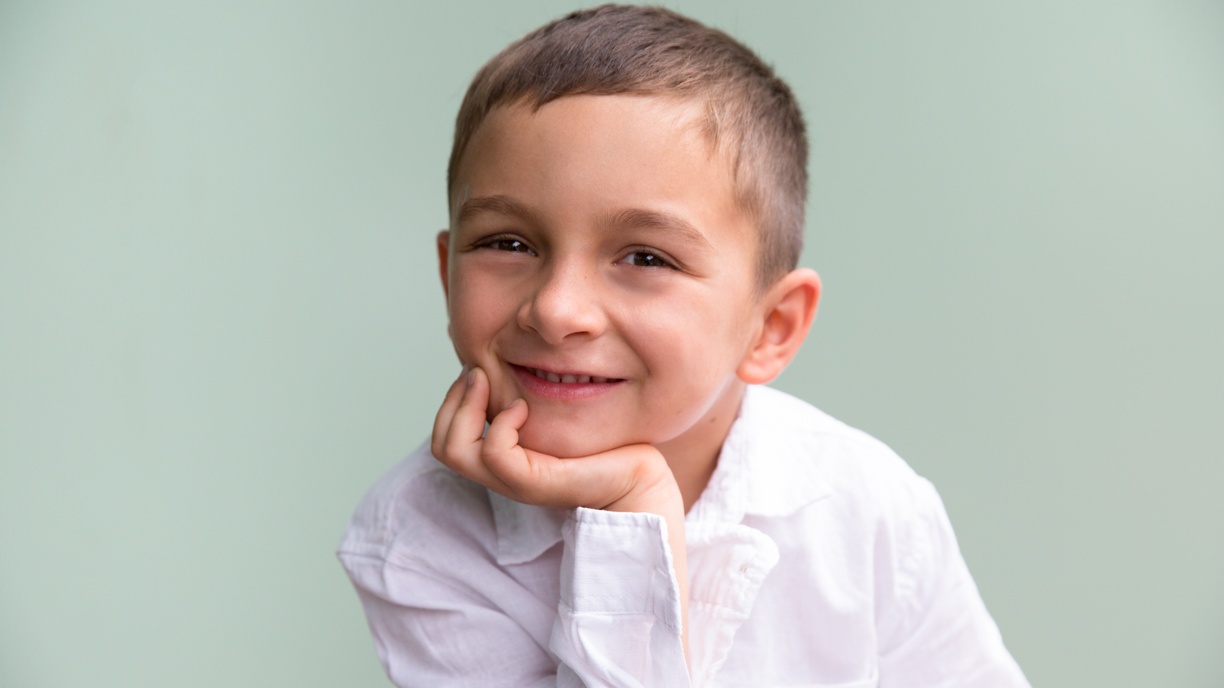 The Northern Health Survey is now closed. We would like to thank everyone who participated and shared their views on the future of Northern Health.
We will update you on the results and the new Northern Health Strategic Plan in a couple of months.
Have your say about Northern Health's future!
Northern Health is planning for the next five years and we would like to hear from you – our northern community.
The voice of our patients, consumers, family and community members matters, as it will help us make improvements to our services. Please take a moment to fill out a short survey, which will help us understand how you see Northern Health in five years from now.
Click here to complete the survey
Thank you for your participation.