Diversity and Inclusion
Our equity, diversity and inclusion vision.
Our goal at Northern Health is to reflect the diverse community we serve and create a workplace where everyone feels included. We will embrace the individual skills, experiences and perspectives that our staff bring and harness these to deliver an improved patient experience and service delivery.
We want our people to feel included, connected and respected. This means all staff have access to equal employment opportunities allowing for full participation at work. We want to attract and retain a diverse workforce who will have successful and meaningful careers.
We will achieve this by unlocking our people's potential through contemporary people practices and creative thinking.
We focus specifically on five groups who are under-represented in healthcare participation and over-represented in clinical risk: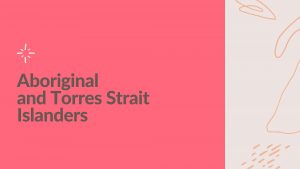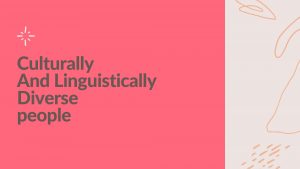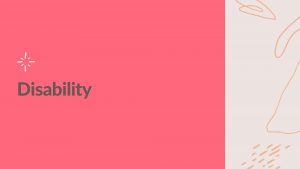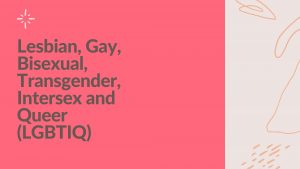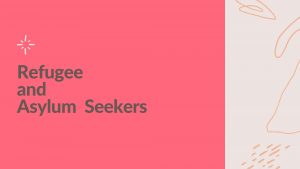 Celebrating our equity, diversity and inclusion journey
At Northern Health our Diversity & Inclusion journey began in 2018 (Equity as an additional construct has been included since 2020). Since then we have successfully increased the diversity of our workforce and are working towards ensuring a safe and inclusive workplace.
Some key achievements:
Development of mandatory diversity awareness training for all staff;
Successfully held Refugee and Asylum Seeker study days for Northern Health staff and members of the community;
Recruitment of a Refugee Health Navigation Officer (in partnership with PHN)
Celebrated International Day of Persons with a Disability
Disability Campus audits
Reinstallation of the undercover disabled car spaces at NCHER
Provided space for and co-creation of ideas and support for LGBTIQ+ initiatives
In collaboration with DPV Health, Nexus Health Care and Hume-Whittlesea PCP participated in the 2020 Pride march
Launched the Northern Health Reconciliation Action Plan
Established Aboriginal gardens at the Northern Health Epping campus
Celebrated IDAHOBIT Day 2019
Formed strong partnerships with local agencies, ( i.e. DPV Health, PCP, AMES, Whittlesea Council, Foundation House)