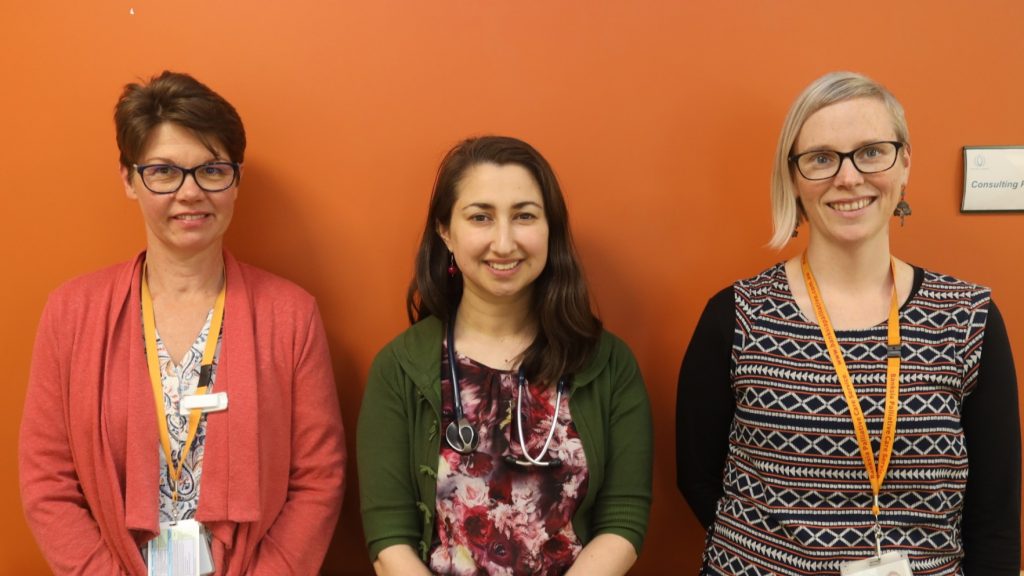 January 15, 2020
The Northern Health Integrated Palliative Care Service now offers an outpatient Symptom Management Clinic, operating fortnightly at Bundoora Centre.
The clinic is suitable for patients with an advanced and/or life-limiting condition who would benefit from specialist palliative care involvement such as linking in with a community palliative care team, optimising symptom management or facilitating psychosocial support and end-of-life decision making.
The clinic is run in association with the Banksia Community Palliative Care Service and is funded by a grant from the Victorian Department of Health and Human Services.
The clinic hopes to make it easier for patients with palliative care needs and difficulty accessing specialists to access the support and expertise that they need.
The symptom management clinic is attended by Dr. Kerith Whittigan, who is a palliative care physician, and a clinician from Community Palliative Care.
The clinic has been well received by both patients and the community.
"Patients are finding this an excellent opportunity to have their concerns and symptoms comprehensively addressed, and have input from both their palliative care teams working together," says Dr. Whittigan of the new service.
Head of Palliative Care services at Northern Health, Dr. Alison Giles, says, "This is a great opportunity for us to improve access to specialist palliative care services for patients in our area. These patients often have complex needs that can benefit from early identification and intervention.  These might include symptom control, psychosocial support and opportunity for challenging conversations about end-of-life decision making that will hopefully help them to avoid unwanted hospital admissions. Great to be working in partnership with our Banksia community colleagues."