Nursing Careers and Education
A nursing career at Northern Health offers exciting prospects for career advancement. We provide a nurturing environment and are committed to supporting our nursing staff with the knowledge and expertise needed for the delivery of high quality and evidence based patient care.
What's it like working at Northern Health? Here's what our Emergency Department nurses had to say in the video below to mark International Nurses Day: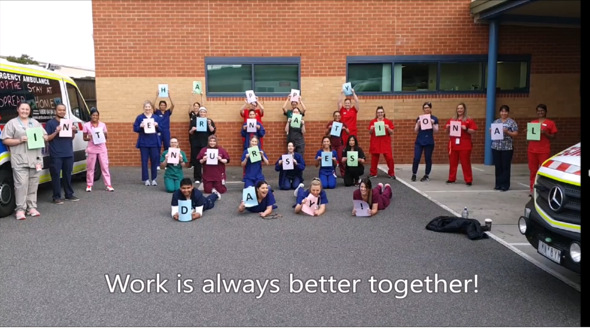 To find out how you too can be part of our amazing team of nurses and midwifes, click on the link below that matches your career path:



For more information on our Seminars and Short Courses click here.
We look forward to welcoming you to Northern Health. Who knows where your career path will take you? Hear what Linda Romano, currently Divisional Director Nursing, Surgical Services has to say in the video below: